Want to improve your reach on different social media platforms?
The best way to increase your social media organic reach is to form new relationships and get them engage more with your content.
Executing a successful social media outreach campaign can be tough and even frustrating at times. But the results you'll get from this method is worth the effort you make.
Even more than traditional advertisements, outreach marketing through social media is having a much greater impact on people and the choices they make. So, if you know how to do outreach marketing through social media your business can see new heights of success.
But if you don't know anything about social media outreach, don't worry! Here we are going to discuss what social media outreach is and the correct process to do outreach marketing on different social media platforms.
So let's get started.
What is social media outreach?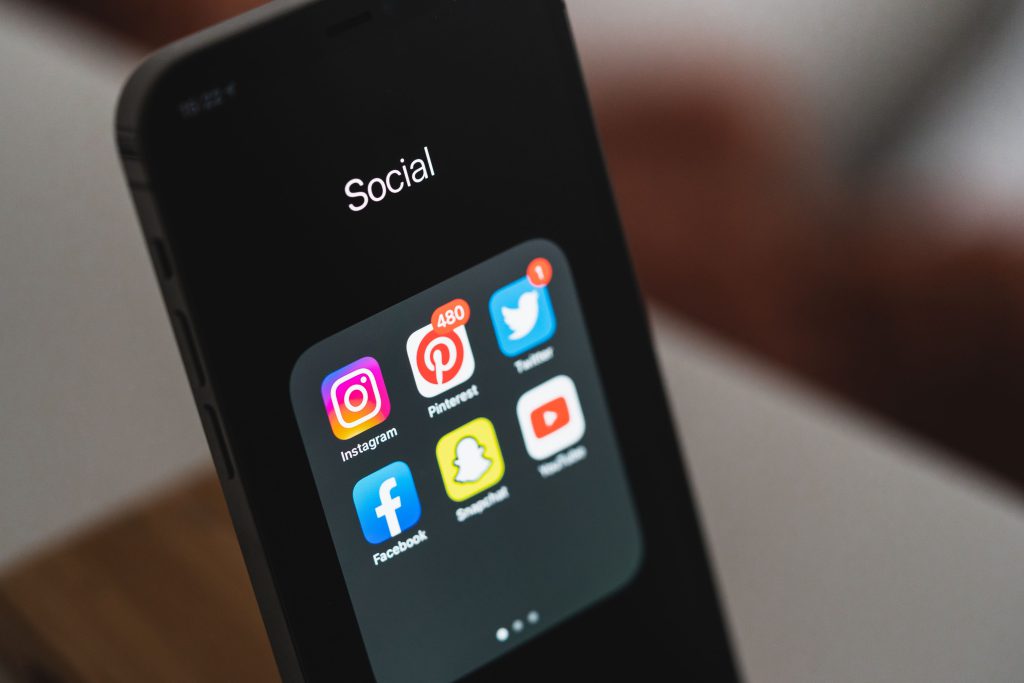 Before knowing how to do outreach marketing on social media platforms, you need to understand what social media outreach is.
Have you ever received messages on your social media profiles from companies? Most of us receive such messages quite often. Here is an example.
Social media outreach is the procedure where social media networks like Instagram, Facebook, or Twitter are used to raise awareness for the targeted content, business, product, or brand. This is done to build new relationships and gain mutual profit while marketing the business at hand.
In this marketing tactic, you reach out to potential customers, influential individuals, and brands having a strong relationship with your target audience. Build a relationship with them and convince them to promote your products to their audiences.
This social media outreach marketing requires detailed research and only after that you can send them a tailored message for collaboration.
Unfortunately, some marketers don't know the process of outreach and end up spamming influencers. Sending dozens of messages to people with whom you've never interacted before and asking them to share your products or posts is not outreach marketing- it is called spamming!
If you don't want to be marked as a spam, you must follow a definite process that can make your outreach campaign successful. In this blog, you'll learn how to do social media outreach successfully without spamming your audience.
How can social media outreach help your business?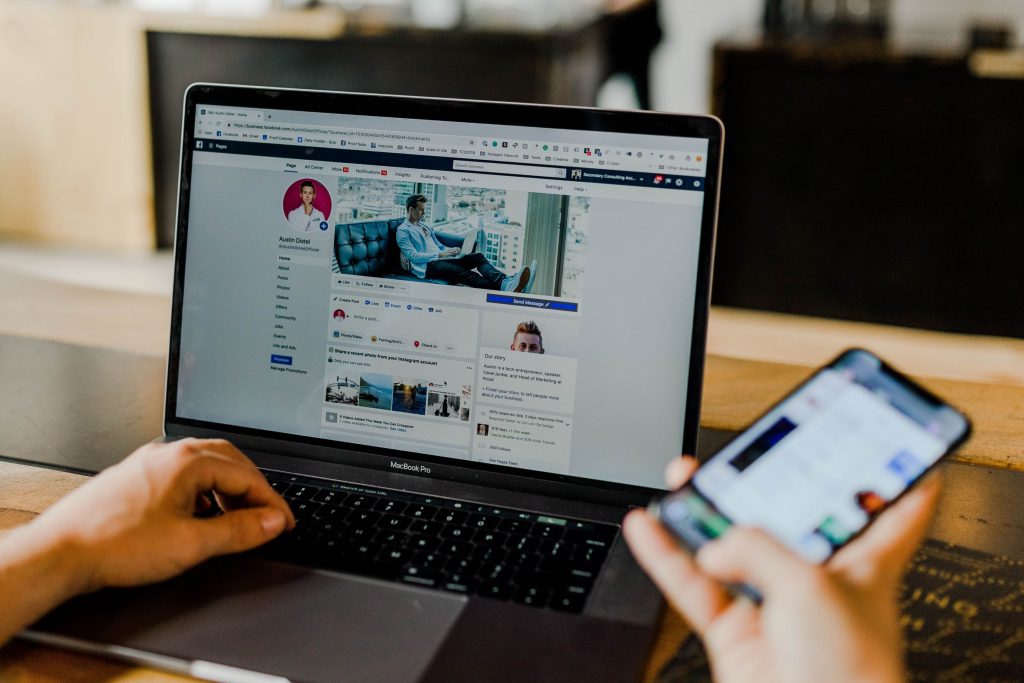 So now that you know, what social media outreach is, here are some ways it helps your business grow:
You learn a lot about your target audience and the market
You can very easily establish your position in the industry and build brand loyalty among consumers who buy from you
Your product gets validity and a mark of assurance when it is suggested by a known personality
Your products reaches a wider audience faster since they are being promoted by influencers
Increases traffic to your website
You can connect with your audience and build strong relationships with each of them individually.
You generate greater leads and boost sales
Increases your engagement rate on your posts.
The bigger your presence is, the more awareness your brand gets
There is a higher chance of getting viral with social media outreach.
You will get quick feedback and will know what's working for you
It is cost-effective as it takes less time and energy than traditional marketing

A Step-By-Step Guide To Successful Social Media Outreach
Now that you know how important social media outreach is, you need a plan or a guide to practice social media outreach correctly and effectively for your business's growth.
Here's how you do it in a step-by-step way:
1. Set a specific goal for your business
Are you launching a campaign to promote your product? Or are you trying to increase followers on your social media profile? Or are you promoting your blog posts?
Before making any plans, you must know what your business objective is and have goals aligning with it. You have to understand that without goals, you don't have any other way to measure your success and return on investment.
The goals and objectives set by you must be specific, attainable, time-bound, and relevant. Your goals will guide you on whom to contact, ways to reach out to influencers, and the budget for the campaign.
2. Find the right platforms
Once you set your goal, you need to figure out the correct social media platform for your business. It is a very crucial step for an effective social media outreach strategy. All platforms are different and have different functioning. They respond differently to different materials, so you need to test, which one is the best for you.
You must know that even if multiple networks work for you, they can vary on active hours, user habits, and content popularity. Remember to be mindful of the inside and outside of the selected platforms to minimize absolute errors.
According to many marketers, it is said that LinkedIn works the best when it comes to outreach marketing. However, it totally depends on your objectives.
3. Optimize your online presence
Now, it's time to optimize your profile. When you send out a message, influencers will check out your profile to ensure that it's a genuine profile and not a fake one. A badly maintained profile can undermine the smartest outreach tactic and the most researched target audiences.
The first thing your prospects will see and judge is your profile. So you need to spend some time and make sure that your prospects feel like you're a trustworthy professional.
Keep your profile up-to-date and make it visually appealing.
4. Identify your audience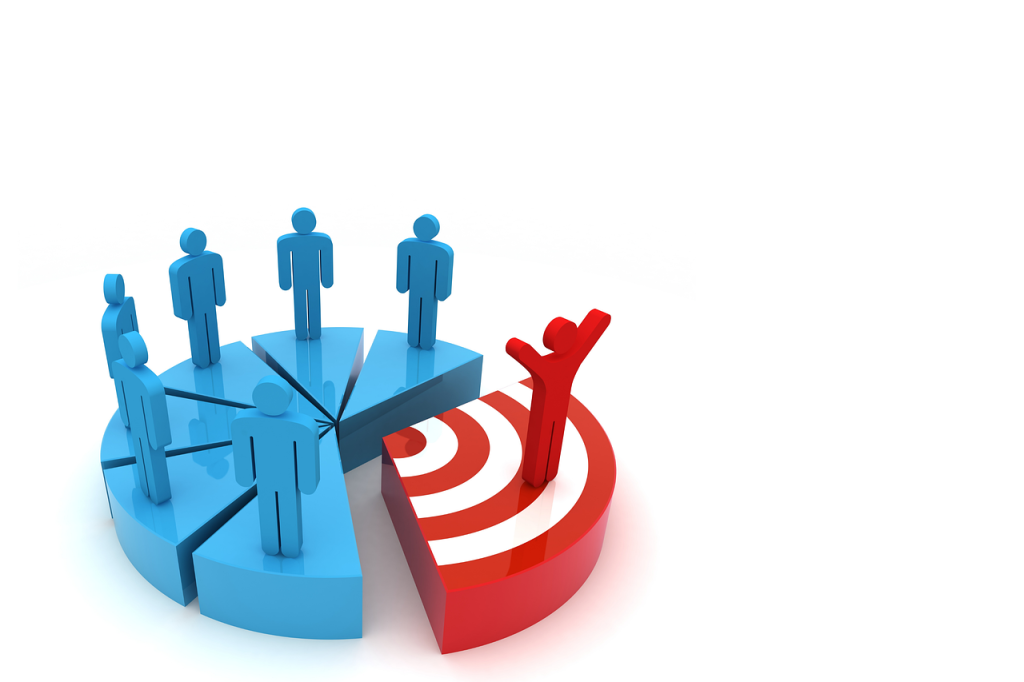 You have to know who your target audience is before starting your outreach campaign. It might sound tempting to have a wider net but if you try to target a huge group, it might miss the point. Look into the people who might be interested in your products and influencers who are associated with such groups.
To entice your audience to interact with you, generate content that stands out. When people like, share, and comment on your posts, it shows that they care about what you're saying and are interested in your work.
5. Know your competitors
Today, social media is transforming the business world in every way possible. Most businesses today use social media outreach for marketing. Therefore, it is very likely that your competitors are also utilizing it. Conduct relevant studies and learn from their accomplishment and failures.
You can perform a competitor analysis through a specialized competitor analytics tool to get an idea of who your competitors are and their process of attracting new customers. With this step, you will obtain a clear understanding of what the audience expects.
6. Make a list of prospects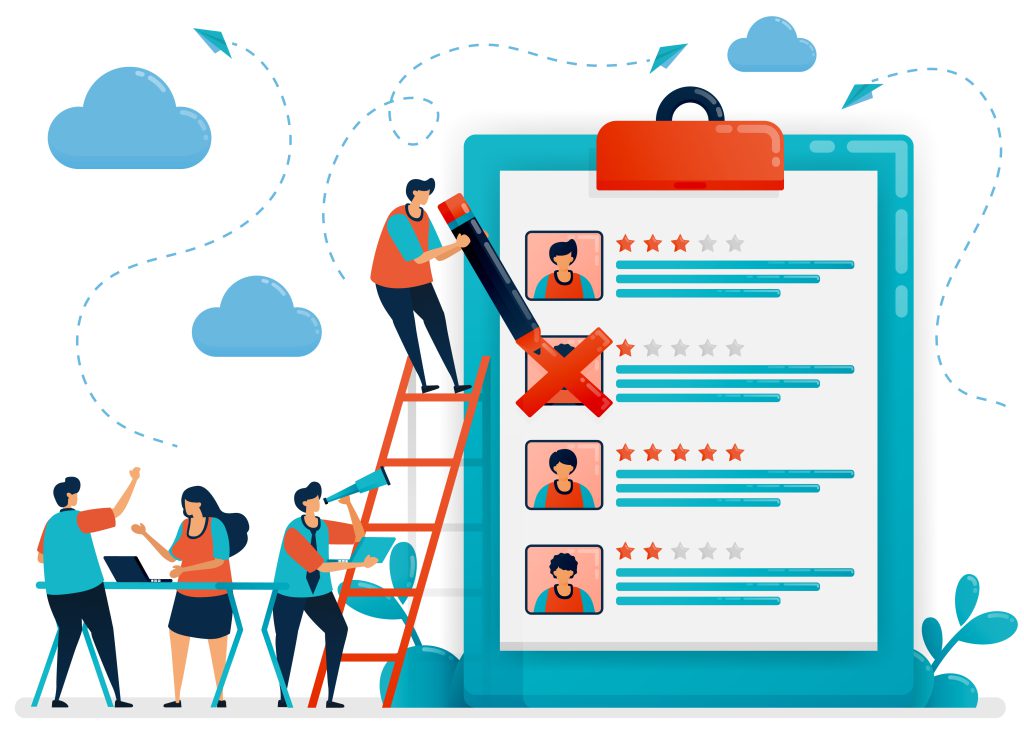 Always focus on people in your niche. When using social media outreach strategies, you should research people that would be interested to work with you. It's surely a timely process to find people that are legit and available to present your name and work on their social media, but it is an essential step.
Start with the industry-related keywords and investigate the opening lists one at a time. Don't ever randomly approach people based on keyword search results and look beyond the follower count. Take time to see the community's view of their posts as too much negative public acceptance can ruin your campaign.
7. Do a social media audit
If you're already using social media for outreach programs, you must ask yourself the following questions:
What's working, and what's not?
Who is engaging with you?
Which networks does your target audience use?
How do you and your social media presence compare to the other brands?
Once you have all this information, you are all set to start thinking about ways to improve. A good analysis of yourself now and then is a great practice that can enhance your social media outreach efforts.
8. Use Social Media Ads and outreach tools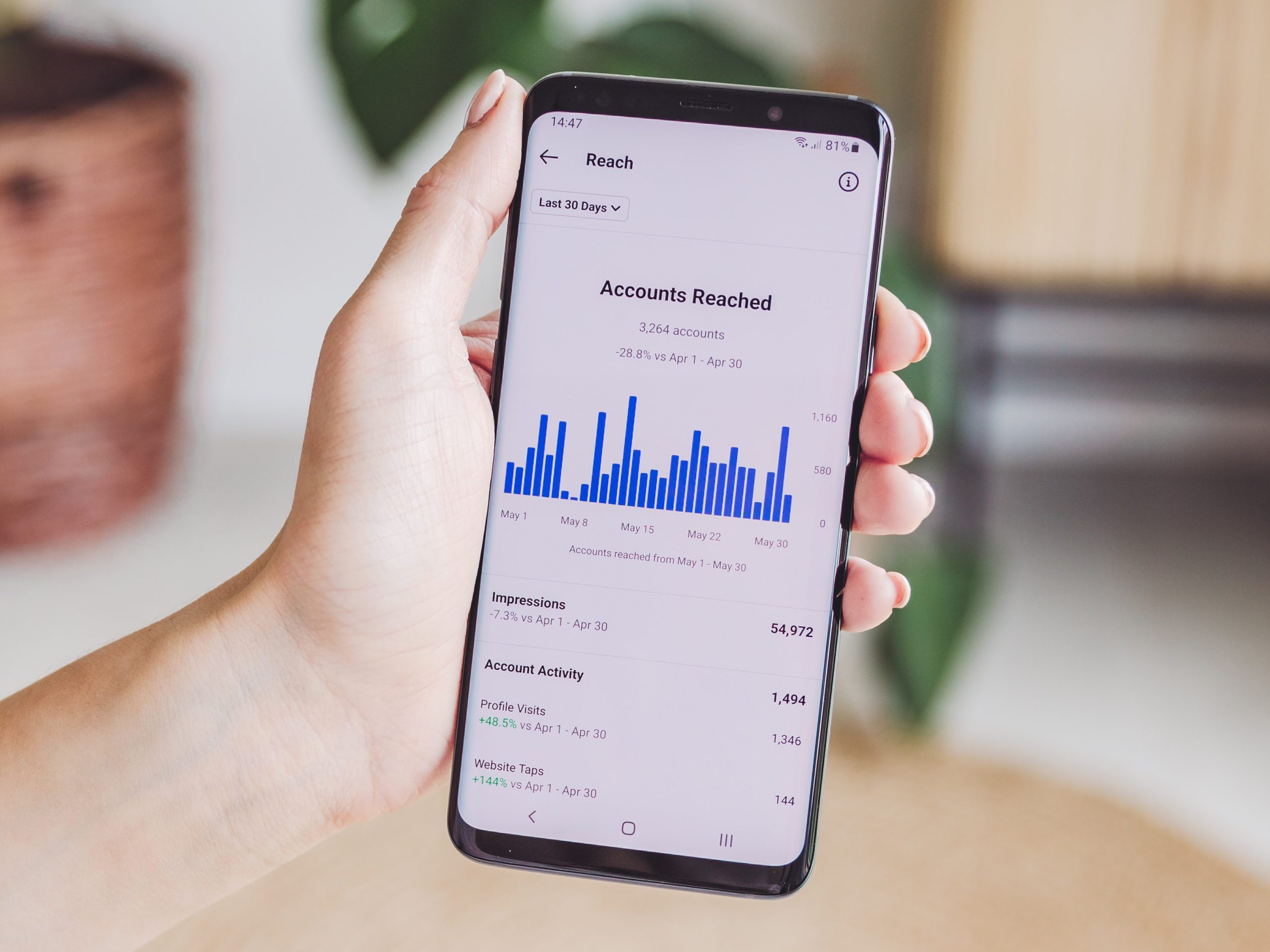 Some businesses overlook the value of paid ads. With these ads, you're not just trying to generate new leads or build your follower count, but build awareness as well. Along with these ads, go for outreach tools that provide you with the support you need.
Our recommendation is Sellitpics. It is a great tool for outreach marketing. This amazing tool will get you 3 times more replies and 325% more conversions and sales from every message that you send to potential partners. It has hyper-personalization on LinkedIn & Facebook as well as emails.
9. Write a proper outreach message for your prospects
When you finally approach people, you must write a proper outreach message for your prospects, that will immediately convince them to work with you. Remember the following points:
Introduce yourself first to build a relationship
Personalize your message
Write in an informal tone and use the correct words
Get to the point, not details
Your pitch must be direct and brief, try to clearly explain the purpose of your approach
Give your prospect an assurance that your product/service is worth the money
Always mention reward and value to the receiver
Proofread carefully before clicking on the send button
Be relevant and well-prepared for challenges
10. Consider timing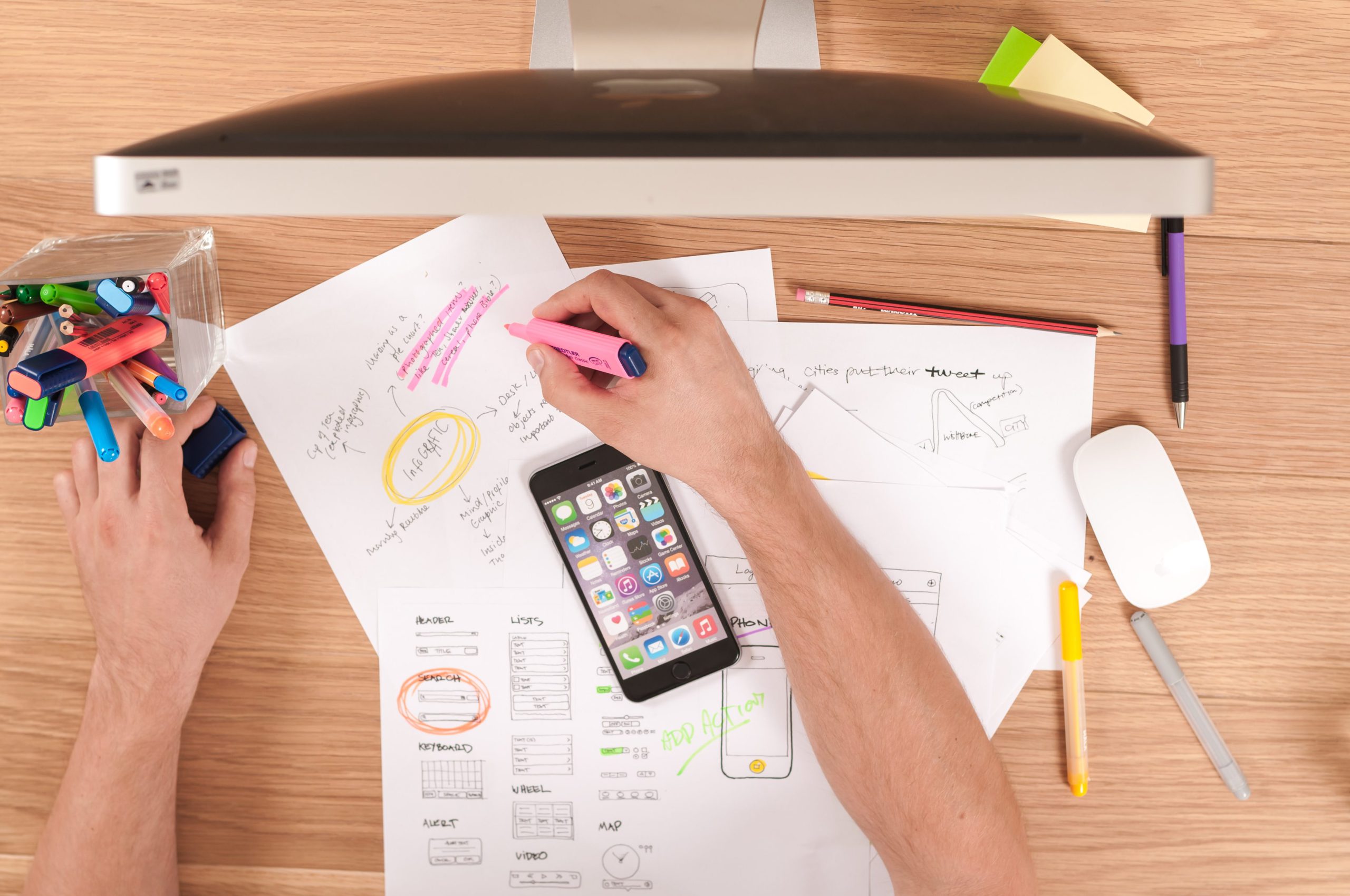 Once you've set up the basics, real work begins. This is something most people don't care about, but the timing you choose for your outreach messages is quite relevant and affects the results. Try to go for active hours when you know most of your target audiences are active.
If you send emails on weekends or during unofficial hours, they might get ignored and end up under a pile of other emails. You don't want that, do you? So make sure to reach them out at the right moment when they are most productive and ready to listen to your pitch.
11. Track meaningful metrics
Certain metrics like followers list and number of likes are easily trackable, but it's hard to prove their real value. Instead, you must focus on things like engagement, click-through, and conversion rates. This makes it easier to show the value of your work and gets you a proper insight into what is working for you.
12. Don't forget to follow up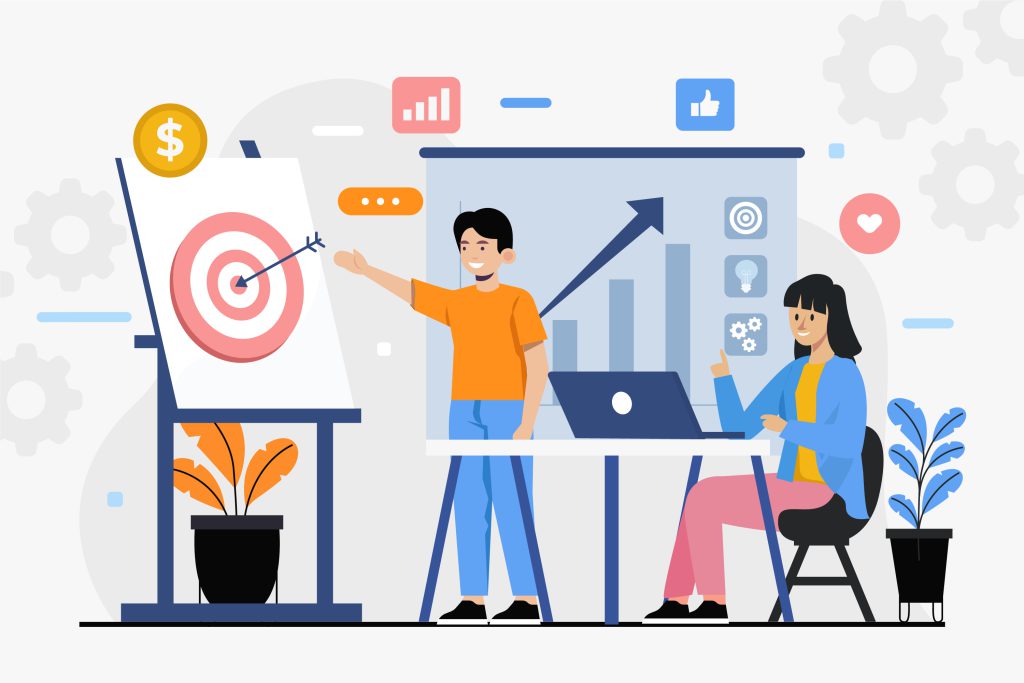 You must follow up with your prospects. People with so many followers and so much going for them can sometimes miss your message or forget about them. You shall gently remind them, to refresh their memory.
It shows that you take this campaign seriously and make them reconsider your offer. Don't be forceful and for sure, don't spam them. Be gentle and use the correct way to remind them. Your follow-up must be light and quick.
Conclusion
The power of social media is undeniable. Once you know how to use it properly for your benefit, there is no one stopping you.
Until 10 years ago, companies used broadcasts to grab the attention of prospective clients, and outreach could only be done by celebrities with familiar faces. Social media outreach, today is accessible to everyone who desires it. You just need a proper plan to do it correctly.
Thanks for reading.
89
0
0
cookie-check
How To Create The Perfect Social Media Outreach Plan- 12 Steps