Do people really prefer tailored brand experiences?
Of course they do! Personalized messages help customers feel that they are special. Every brand is now trying to include personalization in their marketing strategy because that's one of the most effective ways to increase customer engagement & customer satisfaction.
But sometimes personalization can be challenging for marketers. It's not easy to personalize all messages manually. This is where you need a tool that can hyper-personalize all the messages on automation and make them tailor fit for your customers.
Looking for the best hyper-personalization tool for social media outreach of your business?
Well, you might be confused as to which tool can be effective for your business. But don't worry because in this blog, we'll draw an in-depth comparison between the two most famous hyper personalization tools: Sellitpics and Hyperise.
Before moving ahead, let's discuss these tools and how they can help you with the sales outreach of your business.
Let's get started!
What Is Sellitpics?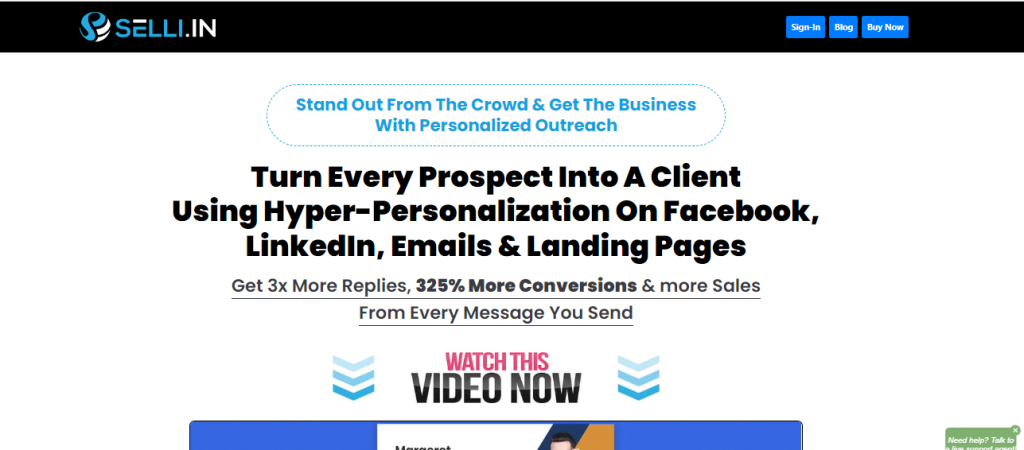 SellitPics is a hyper-personalization software that creates automated hyper-personalized image messages to help business owners get more sales. The tool also works on getting them more and more clients on various platforms like Facebook, Emails, LinkedIn, and also from their landing pages.
Using Sellitpics, users can create dynamic images and also create engaging and attractive messages that can instantly catch users' eyes and grab their attention. The tool comes with several features, some of the most important features are a Powerful WYSIWYG designer, personalization in one app, and ready-made templates that can be modified. No coding is required.
Let's have a look at all the useful features of Sellitpics.
Features Of Sellitpics
Below are some features of SellitPics that can make it an ideal choice for your business:
Easy-to-use
Affordable
The free public library of templates
Full control over text, fonts, and colors
Allows changing the background image, logos, and colors
Supports any HTML template
Supports downloading images as well as sharing image links
Drag & drop designers
No coding required
Finds lead using social sites
Social media personalization
Email and landing page personalization
Supports all autoresponders
24*7 live assistance
Free credits every month
Powerful reporting and analytics
Boosts conversion on the landing page
No hosting hassles
What Is Hyperise?
Hyperise is a tool used by business owners to get an image and video personalization done for their business. The tool can also personalize business websites without any coding.
Hyperise users can connect it to marketing and website tools for better integration. The tool personalizes the website's text, images, and videos and also adds CTAs for the visitors without writing a single line of code. It also offers image, video, and website personalization.
Features Of Hyperise
Below are some features of Hyperise that can be helpful for you:
Creates dynamic images
Image personalization
Email and CRM marketing
Can build marketing audiences
Enrich email data
Reduces the bounce rates
Increase the open rates
Easy-to-use
Video personalization
Features Required In The Best Hyper-Personalization Tool
There are many hyper-personalization tools available in the market and choose one is a difficult task. You need to keep in mind your business requirements before choosing a tool. So, what type of personalization does your business require? What are the criteria for the best hyper-personalization tool for your business?
Let's have a look at the specifications you must look for in the best hyper-personalization tool.
Cost effective
Easy to use
No coding required for hyper-personalization
100s of amazing templates available for quick use
Must support all the major autoresponders
Detailed analytics
Step-by-step tutorials
24*7 live customer support
Easy personalization on all social media platforms
Quick integration to all social media platforms
Sellitpics vs Hyperise- Which is better for your business?
Keeping in mind the above features, I have shortlisted 2 tools- SellitPics & Hyperise. SellitPics and Hyperise both are great hyper-personalization tools that has unique features which makes them stand out from each other.
Let's have a look at the basic differences between the two.
Image Personalization
Image personalization means being able to use a wide variety of personalization options within your image. Sellitpics can make the best purposeful image, to convey your purpose or CTA. Sellitpics can attract the attention of huge audiences through hyper-personalized images.
Compared to Hyperise, Sellitpics can enrich your business emails and website domains to get lots of additional data. Enriched data gives much better results and personalization options.
Video Personalization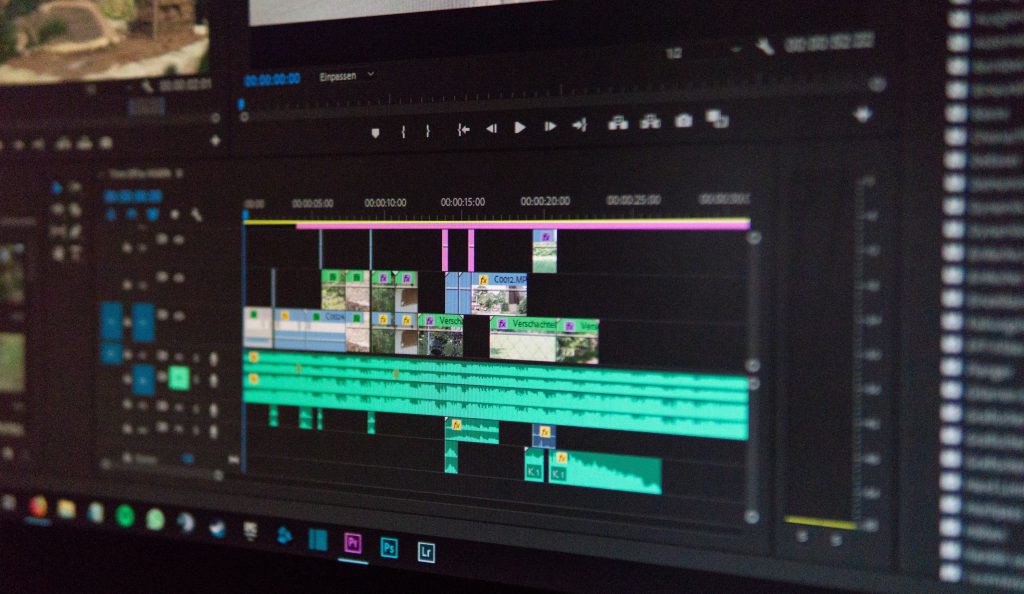 If you are looking for a tool for video personalization, Hyperise is a better option for you. Sellitpics doesn't provide video personalization features as it focuses on creating dynamic personalized images only.
Hyperise comes with 20 variables by default, including first/last name, business name, website, and many more which can enrich your videos. It can upload GIFs and comes with 36 shape options. Hyperise also enriches business email to get profile pictures wherever available.
Direct Outreach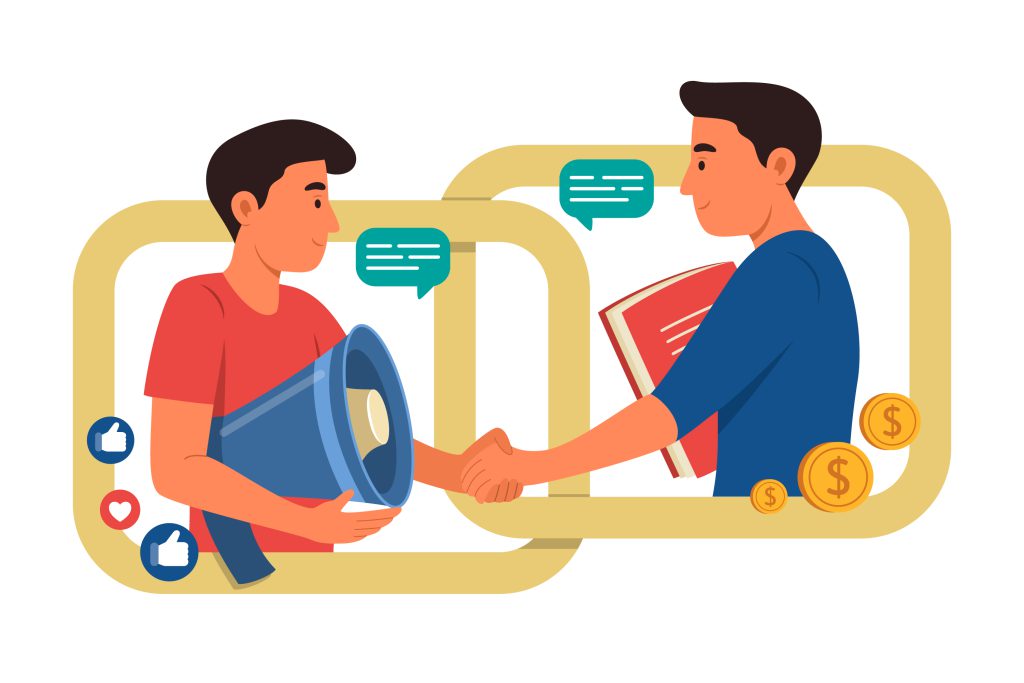 If you want to grow your business and are interested in spreading the word, Sellitpics can do wonders with its outreach feature. Sellitpics can help you find leads using social media sites, directories & search engines. It can also help you find the best and right reach-out strategy.
Sellitpics is a great tool for creating a prospect list of your best customers. It also looks for businesses that you can target with your services. If you have customers already, it can help you find their competitors and include them in your list. Hyperise doesn't provide direct outreach features.
Integration
Both the platforms, Sellitpics as well as Hyperise have a large selection of integrations when it comes to email and CRM platforms. However, Sellitpics has a significant advantage when it comes to autoresponders and CRMs.
Sellitpics has native integrations with Zapier, Integromat, Integrally, and many more autoresponders that Hyperise might not have. In terms of integrations, Sellitpics is better than Hyperise.
Pricing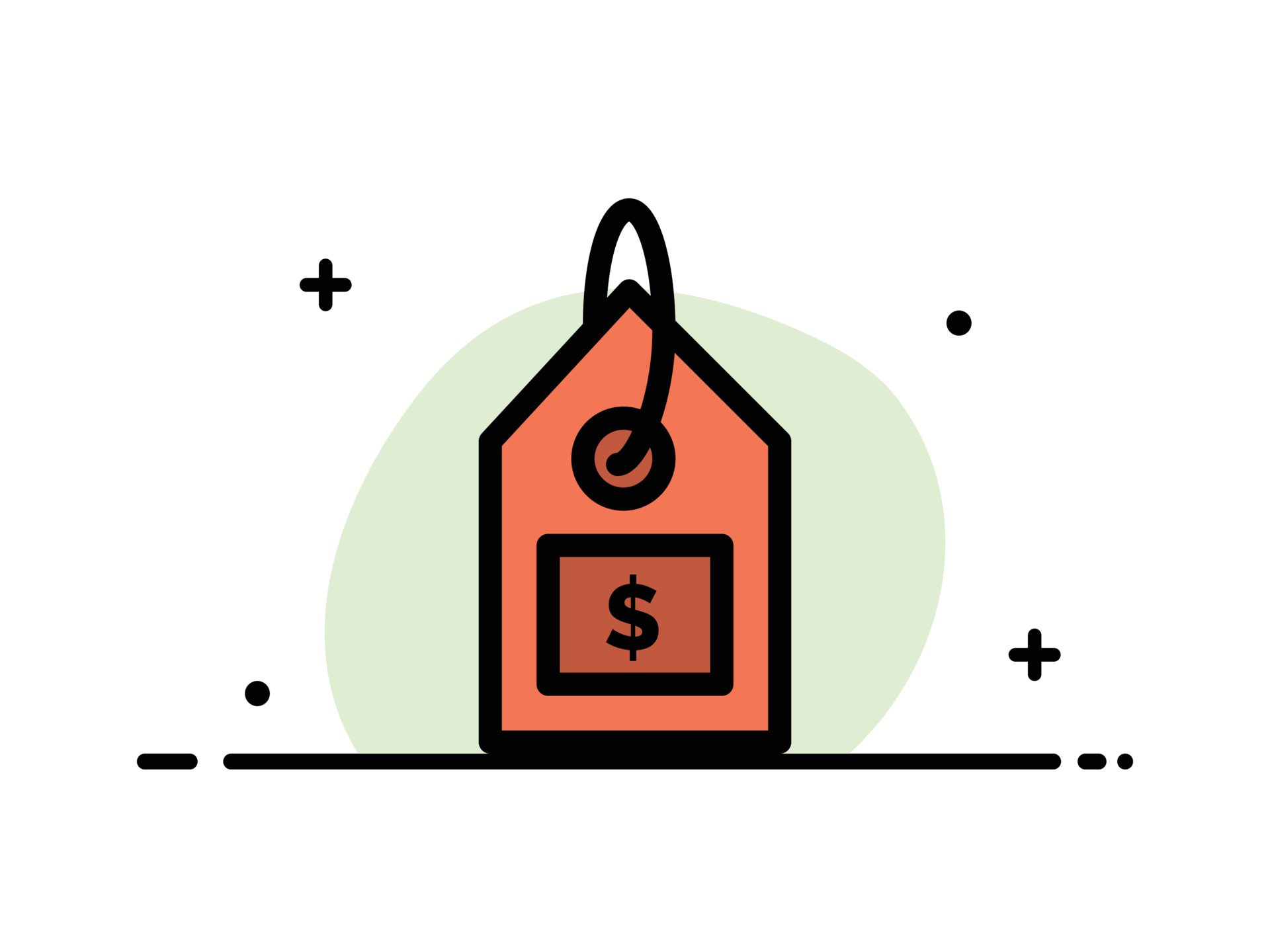 In terms of pricing, Sellitpics is much more affordable than Hyperise. Sellitpics is available at $67 only per annum.
Hyperise is much more expensive. Its pricing starts from $69 per month, and that too is just for image personalization.
If a user wants personalization services for images, websites, as well as videos, the plan can cost up to $149 per month. If you are a small business owner or have just started your business, Hyperise can be way too expensive for you. 
Which Is The Best Hyper-personalization Platform For Your Business?
Well, now that you have a proper picture of what Sellitpics and Hyperise can do for your business, you can choose and decide which platform will work the best for your business.
If you are looking for creating dynamic personalized images that can get you higher conversions and drive better sales, Sellitpics is for you.
Both the platforms, Sellitpics and Hyperise can provide great services of personalization of your emails and web pages, with dynamic content. However, Sellitpics can provide considerably more versatility since it takes advantage of built-in data enrichment.
Sellitpics is much more affordable and also allows a much wider range of customization choices. The best thing about SellitPics is that it will provide you with 100s of free and amazing templates at a very reasonable price. Also, it allows you to hyper-personalize your image messages not only on social media but also on emails and landing pages.
There's nothing much to say as you know that this is the right time to invest in the best and most affordable sales outreach tool, Sellitpics.
Sellitpics can be a game changer for your business, it is easier than anything you've ever seen. It is the thing your business needs to take full advantage of while keeping all your profits.
Not only this, you're lucky too! Sellitpics is on sale and you can grab the best deal if you act now. I assure you that this can be a game-changer for your business!
Consider the above-mentioned points carefully and make the right choice!
Thanks for reading.
96
0
0
cookie-check
Sellitpics vs Hyperise: Which Is The Best Hyper-Personalization Tool For Your Business